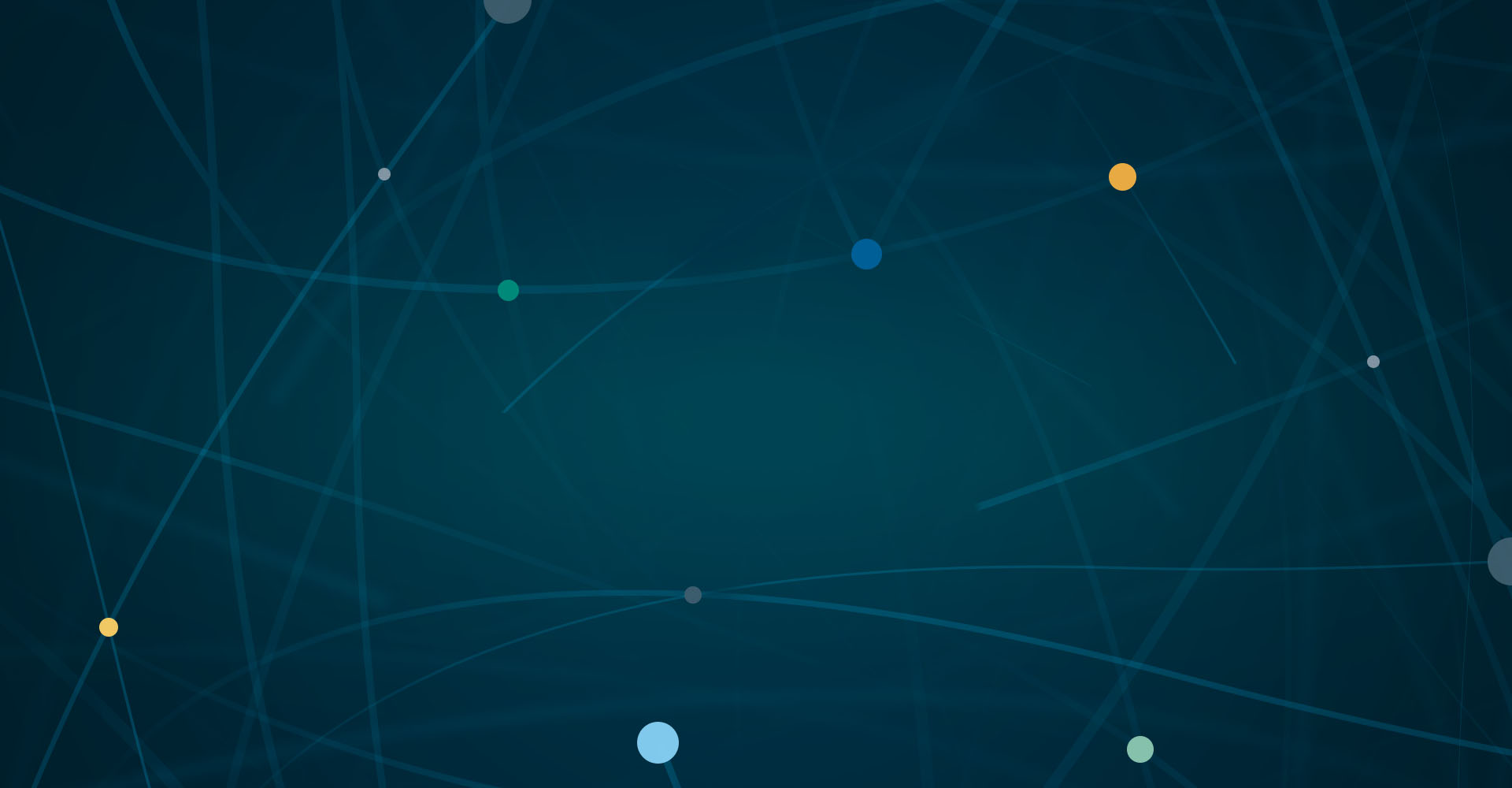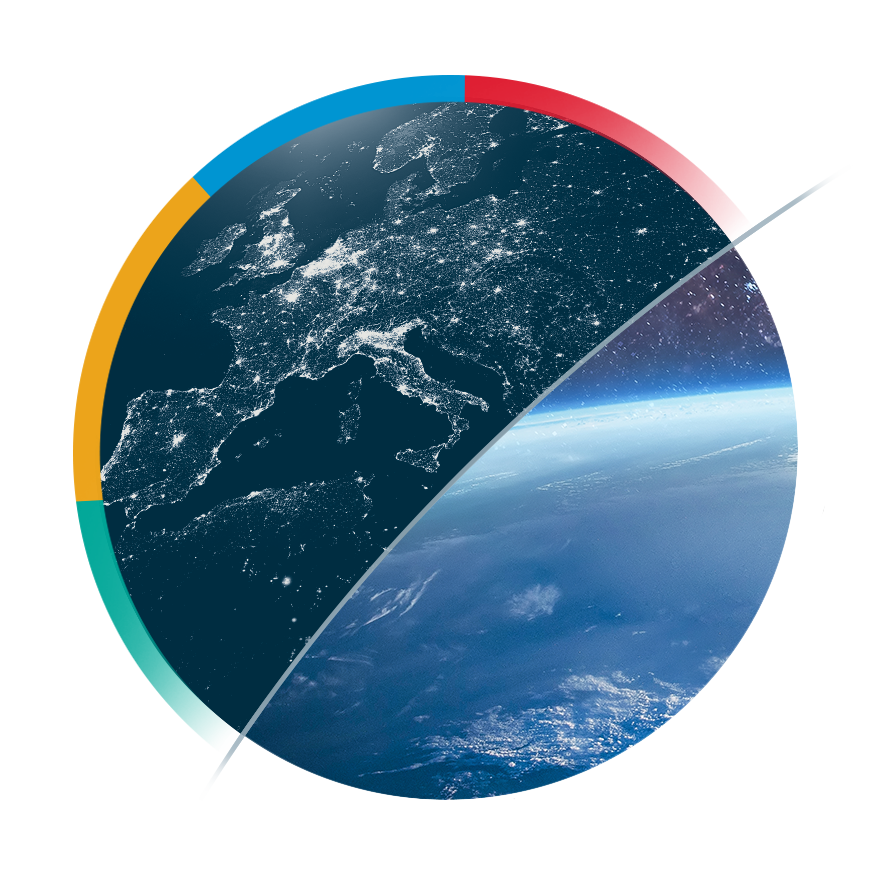 GET SPACE TECH INTO YOUR BUSINESS
We are European Space Agency's technology broker. We help SMEs, universities and other subjects to find a suitable space technology for their not-yet-space business. We are looking for companies that are willing to get space integrated into their DNA and gain an advantage of being connected to this evolving sector.
HOW CAN WE HELP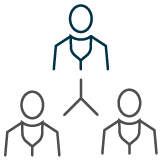 Technology scouting and transfer
Brokering introductions to potential technology and business partners. Support to Space To Earth and Earth To Space technology application.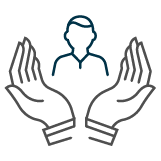 Business support and coaching
Technical feasibility and market analysis. B2B, B2C and B2G market approach, support on funding opportunities.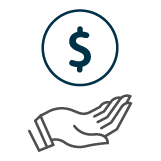 €75,000 to Spark your project
Through ESA Spark Funding programme, you can receive €75k for a pilot application of space technology in a terrestrial project. 
Contact
Technology Centre Prague
Ve Struhach 1076/27
160 00 Prague 6
Czech Republic