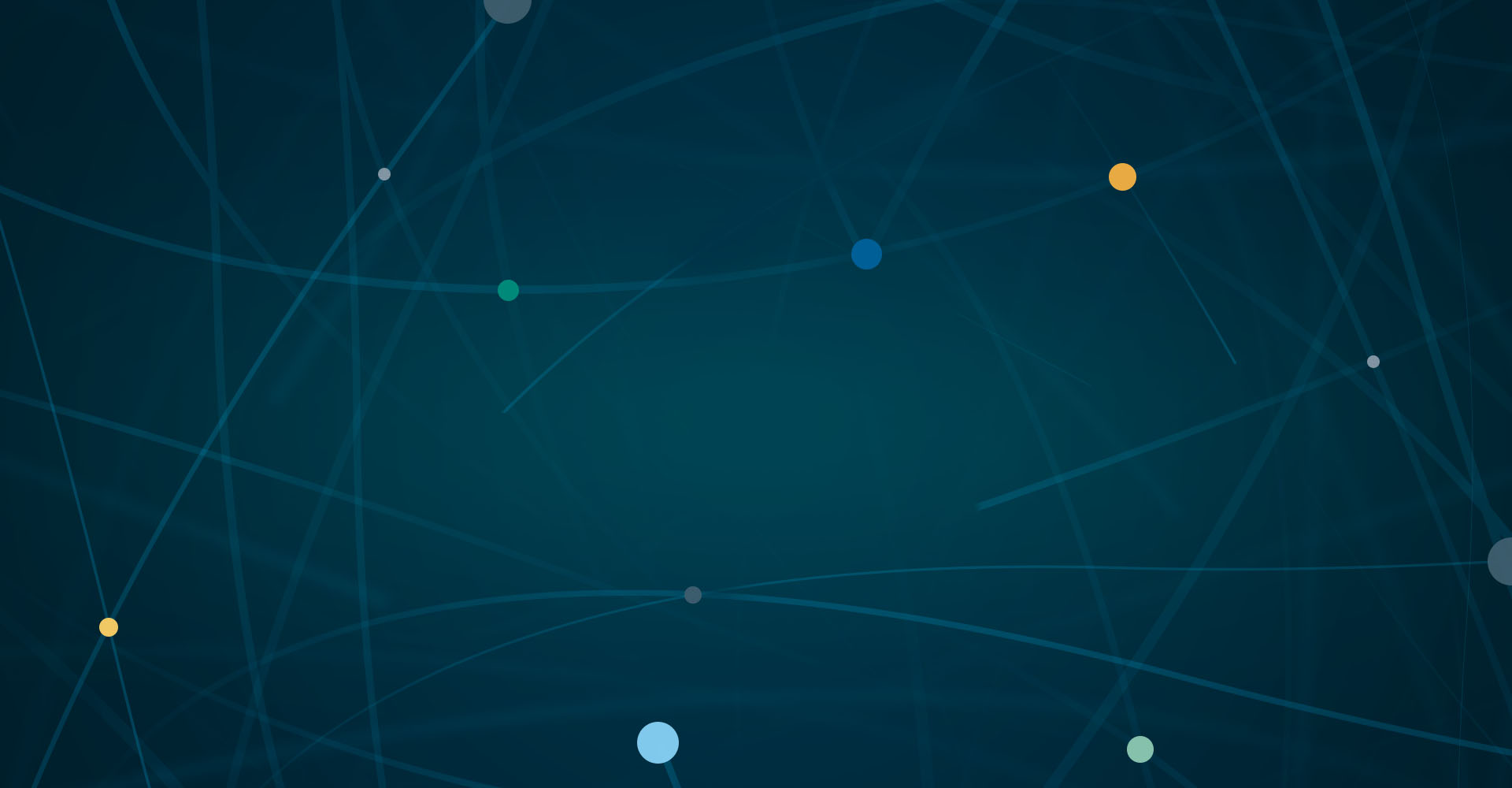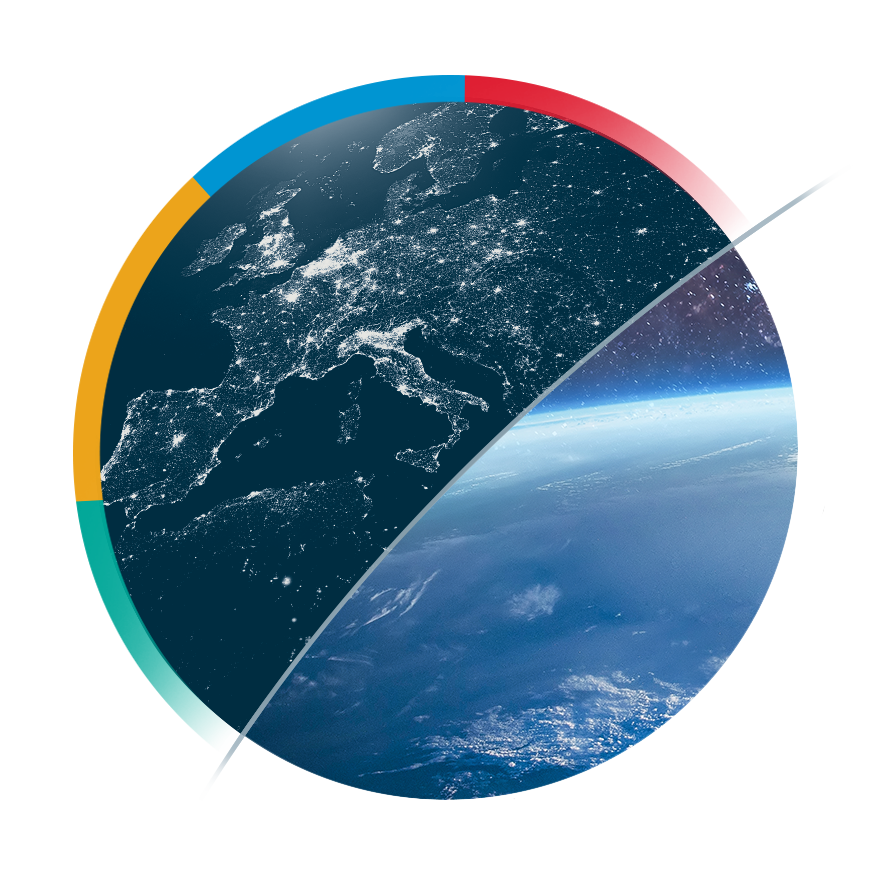 ABOUT US
ESA TECHNOLOGY BROKER IN THE CZECH REPUBLIC
ESA Technology Broker is part of the ESA commercialization network and its main objective is to bring together space and non-space industries. There are two main goals: First, to solve industrial challenges using innovative space technology. Second, to help cutting-edge companies bring their terrestrial innovations into the space domain.
To achieve this, ESA Technology Broker provides a wide range of tailored support to both young and well-established companies looking to create new products and reach new market opportunities.
ESA Technology Broker is part of the Czech national innovation ecosystems, but act with other brokers as a network to ensure a pan-European reach.
In the Czech Republic the ESA Technology Broker is operated by Technology Centre Prague, key national institution providing information and consulting services about HORIZON 2020 Programme, performs international technology transfer and carries out oriented research in the area of science, technologies and innovations. 
ESA TECHNOLOGY TRANSFER IN THE CZECH REPUBLIC IN NUMBERS
ESA Technology Brokers encourage, assist and accompany research and technology enterprises in a transfer of ideas, know-how, innovations and products both to and from the space sector.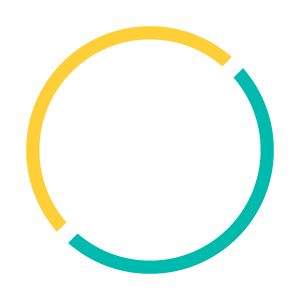 6
Technology transfers since 2015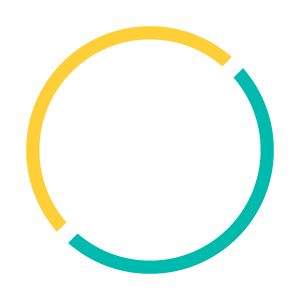 11
Czech non-space enterprises engaged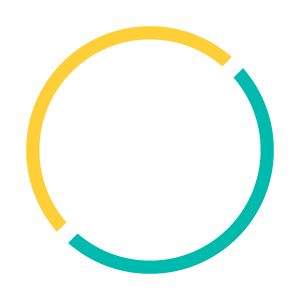 3
Czech research institutions engaged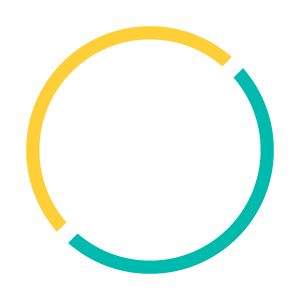 6
Demonstrator projects financed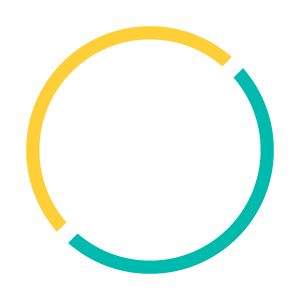 3
SA Spark Funding calls yearly since 2022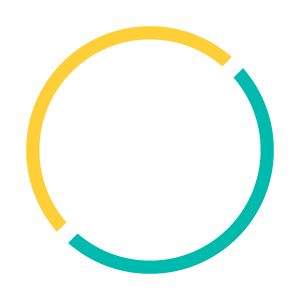 Contact
Technology Centre Prague
Ve Struhach 1076/27
160 00 Prague 6
Czech Republic