Round Table with Rick Tumlinson
The Technology Center CAS was honored to host a round table with Rick Tumlinson, who is considered to be the biggest visionaire in the current space conquest. Together with representatives of R&D and technology we had the opportunity to discuss business related to space technologies and Czech – American business cooperation opportunities. Apart from the business representatives, the government representatives were guests at the round table.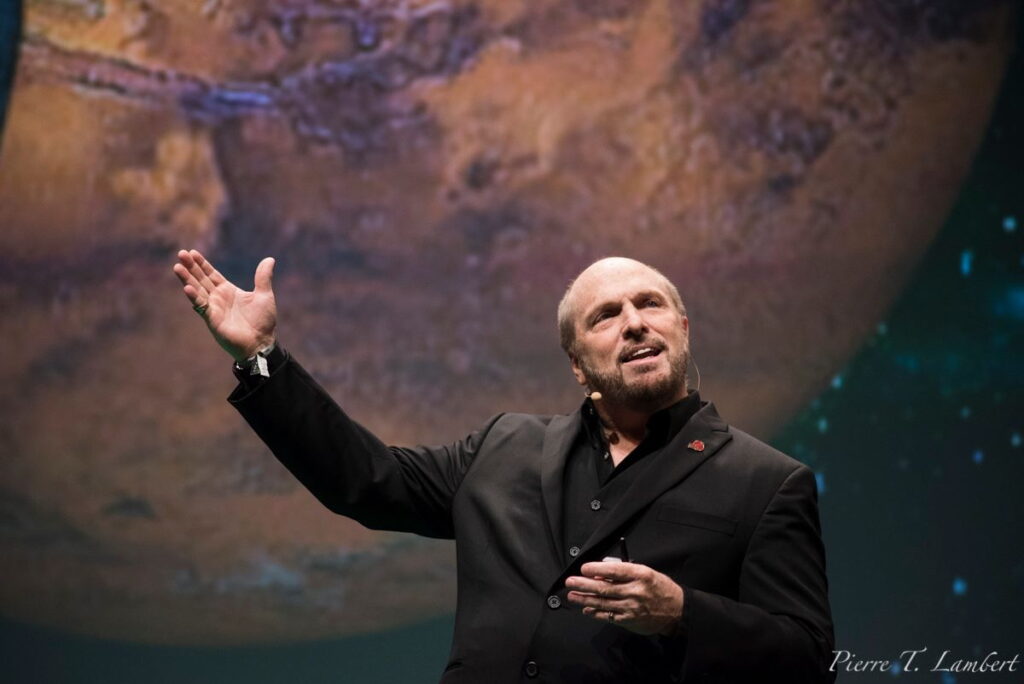 Rick Tumlinson co-founded several enterprises focusing on space technology R&D, contributed to commercial policy establishment in the space industry (so called NewSpace industry), and was present at founding the International Space University in France. Despite having a broad range of activities, Rick currently dedicates most of his time to Deep Space Industries (DSI), a company he founded in 2013 in Silicon Valley. DSI researches space and mining technologies for the future mineral mining on asteroids. Czech company Metatron Global, a.s., was a participant of the round table as it is an investor of DSI.